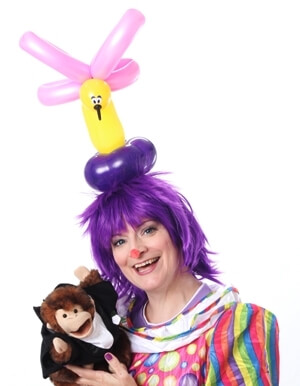 When you hire a clown, what should you ask?
Before you hire a clown, ask shrewd questions to differentiate newbie jokers from real professional clowns. For instance:



Question: Should I plan magic if all the children are 2?


Answer: Hire a clown to perform magic once some of the children reach age 3.



Question: Is there a 1-hour show for 4 year olds?


Answer: 1 hour is too long for 4 year olds to sit. Consider a shorter show followed by active activities.

Read further for a comprehensive list of things to ask when you hire a clown.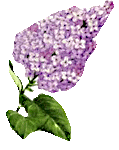 Call 267-204-3333.
Don't wait too late.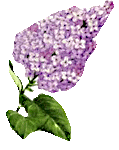 Message for Birthday Child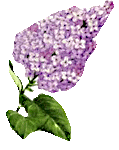 Experience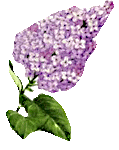 What to Ask a Clown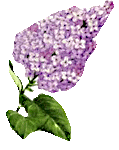 Book this Clown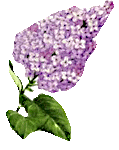 Lilac the Clown Home
More questions to ask before you hire your clown
Dear clown client:

Imagine asking a clown how experienced she is. She answers: I've been clowning 5 years. With 1 show per year, that could be just 5 clown shows. She might even give you 3 references. But we'd all agree: she is not a very experienced clown. What can you ask a clown to better assess her level of experience? Ask the following questions and listen for the following answers:

Does magic work with small children? Serious coin or card tricks? No. Silly, slapstick magic? Yes. Magic that's part of a fun (very short) story? Yes. Magic with toys, pets, and other props that children relate to? Yes.

What's the longest clown show appropriate for 4 year olds? Usually 30 minutes. Then it's best to switch to stand-up-and-play activities like balloon twisting.

Does magic entertain 1 year olds? Nope.

What does entertain 1 year olds? Stacking things, dropping things, taking baths, peek-aboo -- not clown shows.

Do you have a microphone? Yes. Good clowns spark loud laughter. They use mics.

What do you do? Look for variety: clown magic, puppetry, clean ventriloquism, and balloon twisting for instance. Lilac the clown does all of these.

What makes good clown material? Audience participation, silliness, puppets, and short routines only. Lilac the clown uses all this plus attention-grabbing changes (visual and musical).

What is the clown's fee? It depends on the market -- In my area, a clown charging less than $150 may be an amateur hobbyist. Experienced clowns charge $150 to $300.

I hope that this advice helps you to choose a clown.

Lilac the Clown
Serving Southeastern Pennsylvania