Call Lilac at 267-204-3333
Video of Lilac the Clown: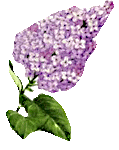 Lilac the Birthday Clown
A Birthday Clown with an On Time Guarantee
If Lilac the Birthday Clown does not arrive on time, you don't pay your balance.


Lilac the Clown's Balloon Art
Don't worry about party favors -- have Lilac bring balloon animals for everyone.
Birthday clown in PA has a talking monkey & dog
Lilac the clown's birthday party fun includes a talking monkey or dog, balloon twisting & magic. This expert, not-scary clown offers real variety: clown magic, puppetry, and balloon twisting.
An unscary birthday clown
Look too clownish, and you're scary. Lilac wears only enough clown items to clearly be a clown. Her clown makeup follows the Auguste style -- the most human-like, most unscary clown style. She brings a great birthday party to your house or other venue in Southeastern Pennsylvania.

Lilac the Birthday Clown and her puppet Scoopers are birthday party entertainers serving Montgomery County, Chester County and Bucks County, Pennsylvania. Philadelphia PA, Downingtown PA, Levittown PA, Quakertown PA, Limerick PA, Allentown PA, Wayne PA, Doylestown PA, Skippack PA, Radnor PA, Collegeville PA, Haverford PA, Wynnewood PA, Furlong PA, Lansdale PA, Berwyn PA, Villanova PA, Devon PA, Malvern PA, Southampton PA, Royersford PA, King of Prussia PA, Sellersville PA, Harleysville PA, West Chester PA, Wilmington, DE.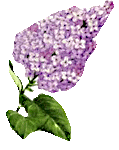 Experience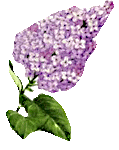 What to Ask a Clown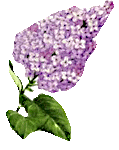 Book this Clown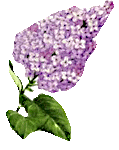 Lilac the Unscary Birthday Clown Home