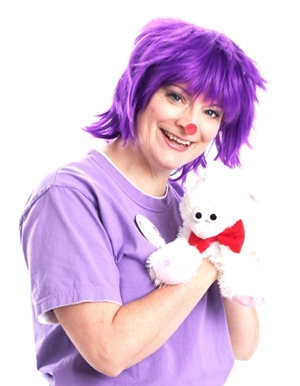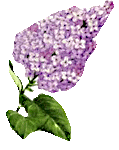 Prices
Pricing is a la carte. Some activities cost as little as $25. Others are $175. Feel free to call 267-204-3333 to chat about the best mix of activities for your audience and your budget.


Reserve Your Date Before it's Too Late
Please call 267-204-3333 to see if the date is open.